Our aim is simple – to get the right outcome for you
We specialise in family law – it's all that we do and it's what we're passionate about. Referred in Legal 500 as an "excellent niche practice" providing "a quality service coupled with sensible and practical advice."
We take great pride in the advice and service that we provide to you, and from the very moment you become a client we shall do our utmost to ensure you receive
"the right outcome for you".
We are not the type of firm that tells you how it is. We listen to you and we explain your options. You can be rest assured that throughout our involvement you will receive the very best advice.
We also recognise that what you want to achieve may be different to others, that is why our aim is to always understand what you want to achieve. That, then becomes the core and focus of everything we do for you. Our role is to try and secure that outcome for you as efficiently and as productively as possible.
That is, what we believe to be "the right outcome for you".
Awards and Accreditations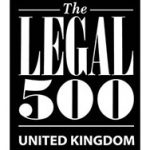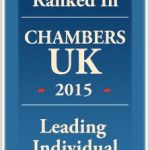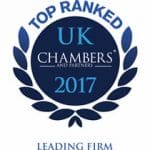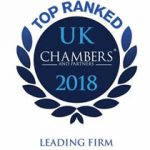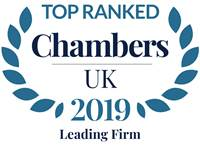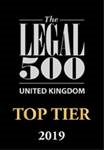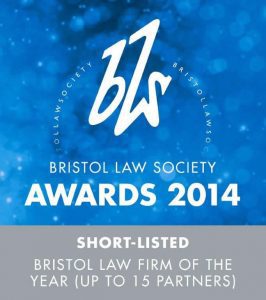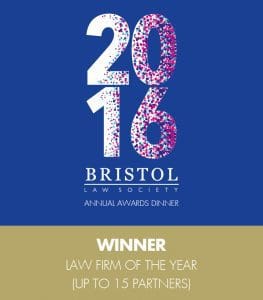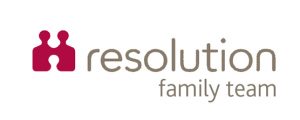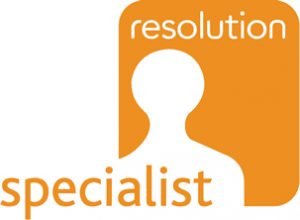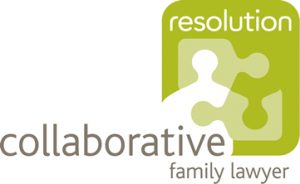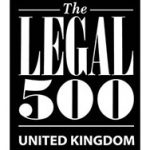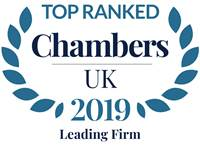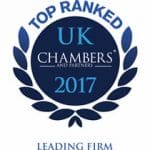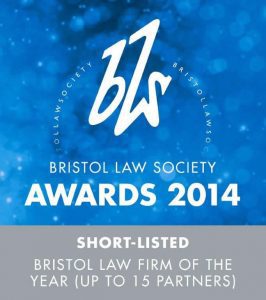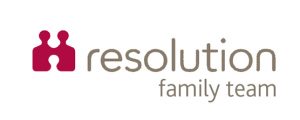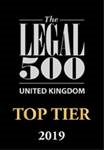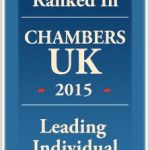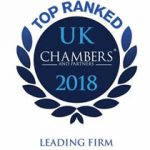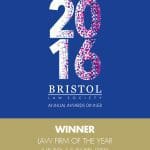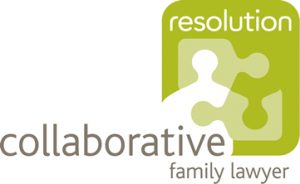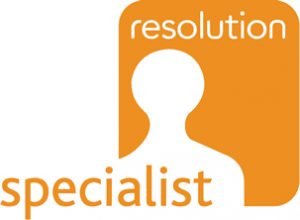 We shall guide and support you throughout the whole process.
We will outline all of your options, however, perhaps most importantly of all, we shall listen to what you want and what you consider to be most important for you and your family.
We shall provide you with the expertise and breadth of knowledge that has come to make The Family Law Practice one of the most reputable and highly-regarded firms of matrimonial lawyers both locally and nationally.
If you would like to speak to one of our family law experts then telephone on 0117 925 9539 or use the 'Request a callback' form.  One of our solicitors will make contact with you to see if we are able to provide the advice and support that you are looking for.
We are confident that we can achieve the right outcome for you.
Contact our specialist solicitors now
Contact our specialist solicitors now